Ricki
has read 5 books toward her goal of 36 books.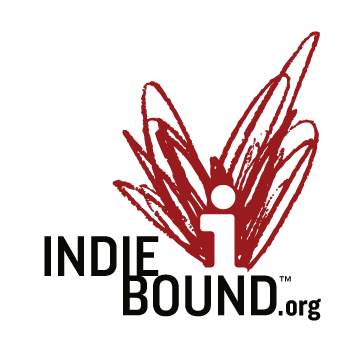 NOTE: I will not be accepting any books for review from anyone other than TLC Book Tours during 2020.
Literary Friday
Favorite Books of 2017
Promise
The Miniaturist
The Lost for Words Bookshop
The Clockmaker's Daughter
Favorite Books of 2018
The City Baker's Guide to Country Living
The Library of Lost and Found
Favorite Books of 2019
"She is too fond of books, and it has turned her brain."
I'm happy to be a part of: