Happy Literary Friday, My Lovelies!


Today I'm sharing with you my autumn TBR reading list. I am planning on reading most of these before December. It's quite an ambitious list, and I seriously doubt I get around to reading all of these, but my goal is to read at least five of them.
Below are affiliate links for the books via IndieBound.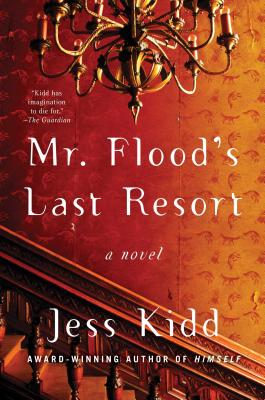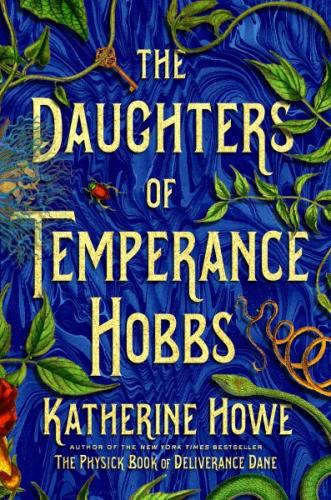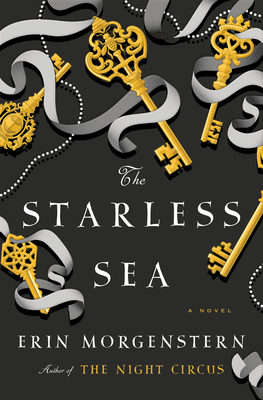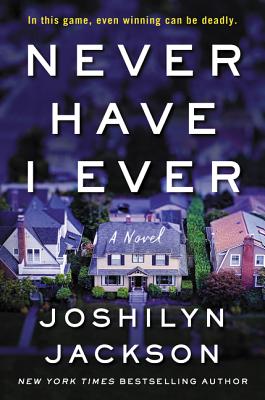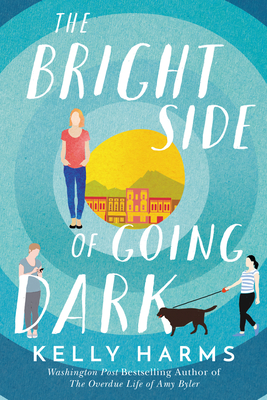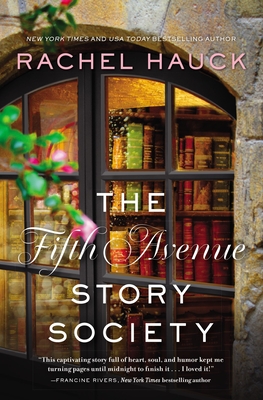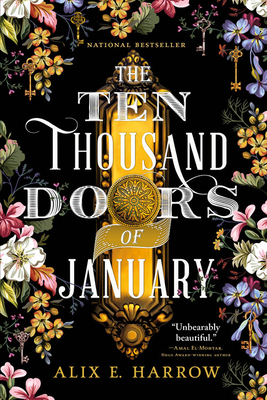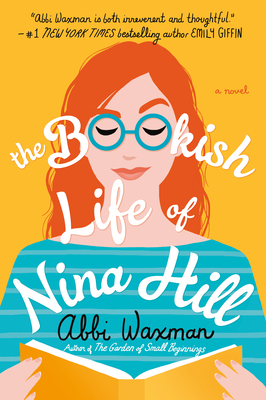 All of the have gorgeous covers, don't they? Supposing you actually can judge a book by its cover, which one would YOU pick?
My daughter wants me to stop reading the Mitford Series long enough to read The Bookish Life of Nina Hill. She says that it is one of her all-time favorite books, and that's really saying something because she is extremely well-read. She's disappointed I haven't read it yet, so it will be the first book I read from the list.
What are your plans for the weekend? Will you be reading? Let me know your plans in the comments section below.
Until next time...
Happy reading!
Ricki Jill