Happy Friendship Day! I wanted to put together a Literary Round-Up Post in honor of the day. All of the books below feature female friendships in the narratives, and they are among some of my very favorite books.

Each book is an IndieBound affiliate link.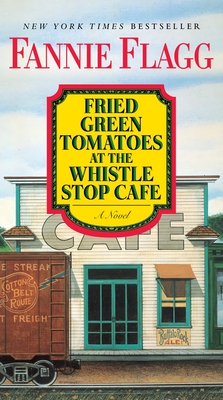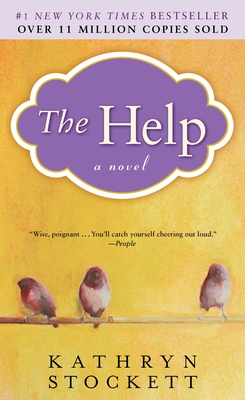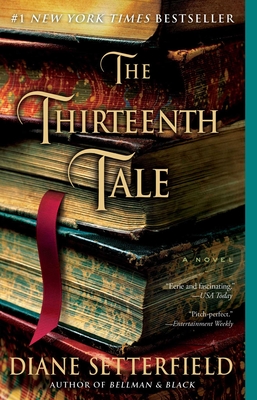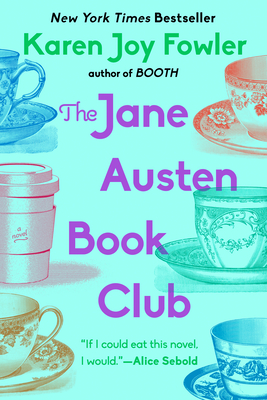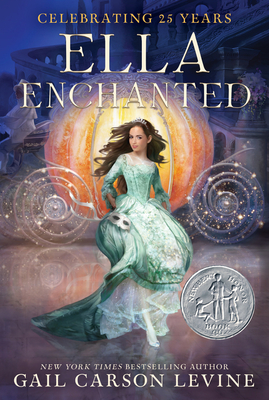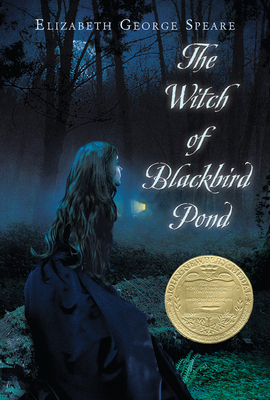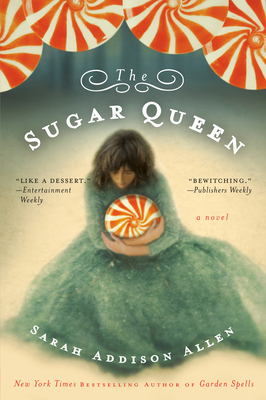 Have you read any of these?
Until next time...
Happy reading!
Ricki Jill