HAPPY NEW YEAR!
It's a new year, and I for one am happy that 2020 is history! I am hopeful for a better year, are you?
My word of the year for 2021 is gratitude. :D
I will be participating in The Weekly Gratitude Project. This will help me reflect on my blessings and approach God with gratitude and thanksgiving.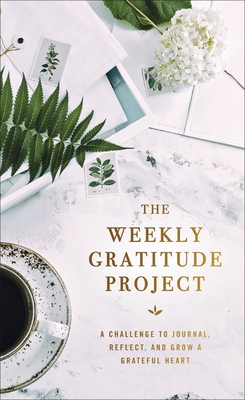 The book cover is an IndieBound affiliate link
I don't have any new year's resolutions, only plans to create more art and plan fun activities with my family.
I'm happy to be painting again using M. Graham paints. They aren't toxic because walnut oil is the binder and medium. I will continue my silverpoint drawings because I love it!
We're enjoying a relaxing weekend at home, so I decorated a little Happy New Year tablescape in our breakfast room. I still have most of our Christmas decorations still up, and they will stay up through Epiphany. I took the photos on Wednesday because it was so sunny, and I loved seeing the sunshine in our kitchen. I know they aren't the best because they are so bright, but I honestly don't care because it was *sunny*
I used a simple table runner, a pair of candlesticks, and a cheese server with five white vases filled with baby's breath.
Resources:
Table runner: Shabby Chic
Cheese server (holding vases), white thistle vases, candlesticks, salt and pepper set, napkin holder: Mackenzie-Childs
White vase trio: Southern Living
Santa cocktail napkins: Caspari
Just so you know...I am very grateful to you, My Lovelies! I will definitely be blogging more in 2021 (both writing and reading) since I am off all social media.