Happy Thursday, My Lovelies!
On Monday I mailed this month's
The Sketchy Reader Letters
before all the week's activities.
Here are this month's letters:
My Favorite Book Selection for February 2018 is A Wrinkle in Time by Madeleine L'Engle.
I remember loving this book (and especially Meg) when I was a child, and it''s always fun to reread as an adult. This month's letter was prompted by the spring release of the movie, and I hope that it's a wonderful adaptation of the book.
The Indie Next List Selection for February 2018 is Little Fires Everywhere by Celeste Ng.
Since spying Little Fires Everywhere on the September 2017 Indie Next list, I was intrigued with the blurb and quickly added it to my TBR List. Of all the books I've read in the past year or so, this is the one that I'd most like to discuss with other readers. For this reason, I think it would make the perfect selection for your book club.
A few of y'all have asked me what I put in the envelopes with the letters. Before mailing the packages Monday, I took a few photos to show you.
Obviously, copies of my original letters addressed to the recipient goes in first. I also include a list of ten or so discussion questions for each book.
Origami birds are an important plot point in Little Fires Everywhere, so I made some for the letter, and...
I included origami paper and instructions for making origami birds.
I also included a Valentine (I like to include seasonal ephemera) and confetti.
I enjoyed drawing Mrs Who's glasses and a close-up of the ant's face for the A Wrinkle in Time letter.
This is the one I sent to my daughter. The letter is addressed to her.
I also stamped the envelopes for Valentine's Day.
Below are affiliate links for ordering these books from an indie bookstore near you.
Click on the bookcovers.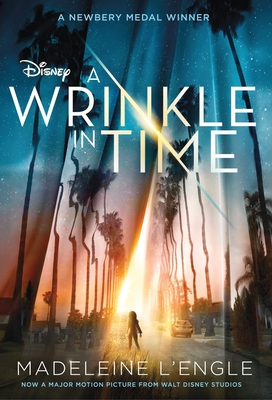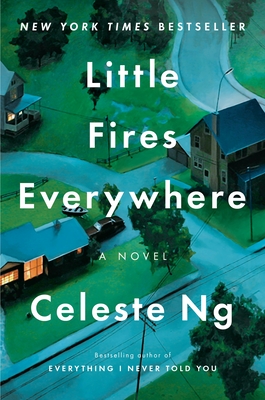 I will feature each book in the next two Literary Friday posts.
Also, my friend Patti is hosting a MacKenzie-Childs tote bag giveaway!
Isn't it beautiful? I think it would make the PERFECT bag for the lake, beach or library! ;P
Until next time...
Blessings!
Ricki Jill