This is one of my favorite fall recipes, and a sneaky way to get your kids to eat vegetables.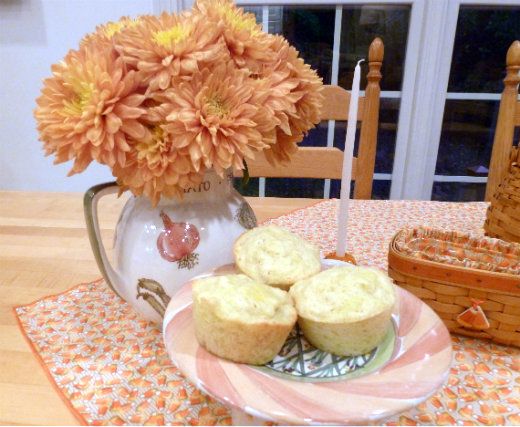 Squash Muffins

Ingredients:
2 lbs. yellow squash (about 8 medium)
2 eggs
1 c butter, melted
1 c sugar
3 c all-purpose flour
1 T plus 2 t baking powder
1 t salt
Method:
Wash squash thoroughly; trim off ends. Cut squash into one inch slices. Cook in a small amount of boiling water 15 - 20 minutes or until tender. Drain well, and mash.
Measure enough of the squash to equal 2 cups. Combine squash, eggs, and butter. Stir well and set aside.
Combine remaining ingredients in a large bowl; make a well in center of mixture to dry ingredients, stirring just until moistened.
Spoon into greased muffin tins 3/4 full. Bake @ 375 degrees for 20 minutes.
*The recipe is supposed to make 1 1/2 dozen muffins, but I usually make slightly more, maybe 22 muffins.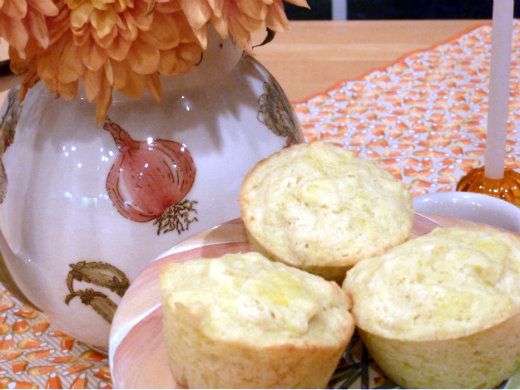 Until next time...
Blessings!
Ricki Jill