We visited Blueberry Havens today. It is a blueberry farm/used book store not far from our lake cabin in Tallapoosa County, Alabama. I couldn't believe it when I read about it in
Lake Martin Magazine
...blueberries and books are two of my very favorite things!
I bought a couple of books: Ivan Doig's Ride With Me, Mariah Montana (on of my favorites) and Elizabeht Berg's Open House, and Oprah Book Club pick from about ten years ago. I have read a few of Berg's books, and I hope it is as good as The Year of Pleasures.
I bought Shelley a first edition of Alice Hoffman's
Aquamarine
.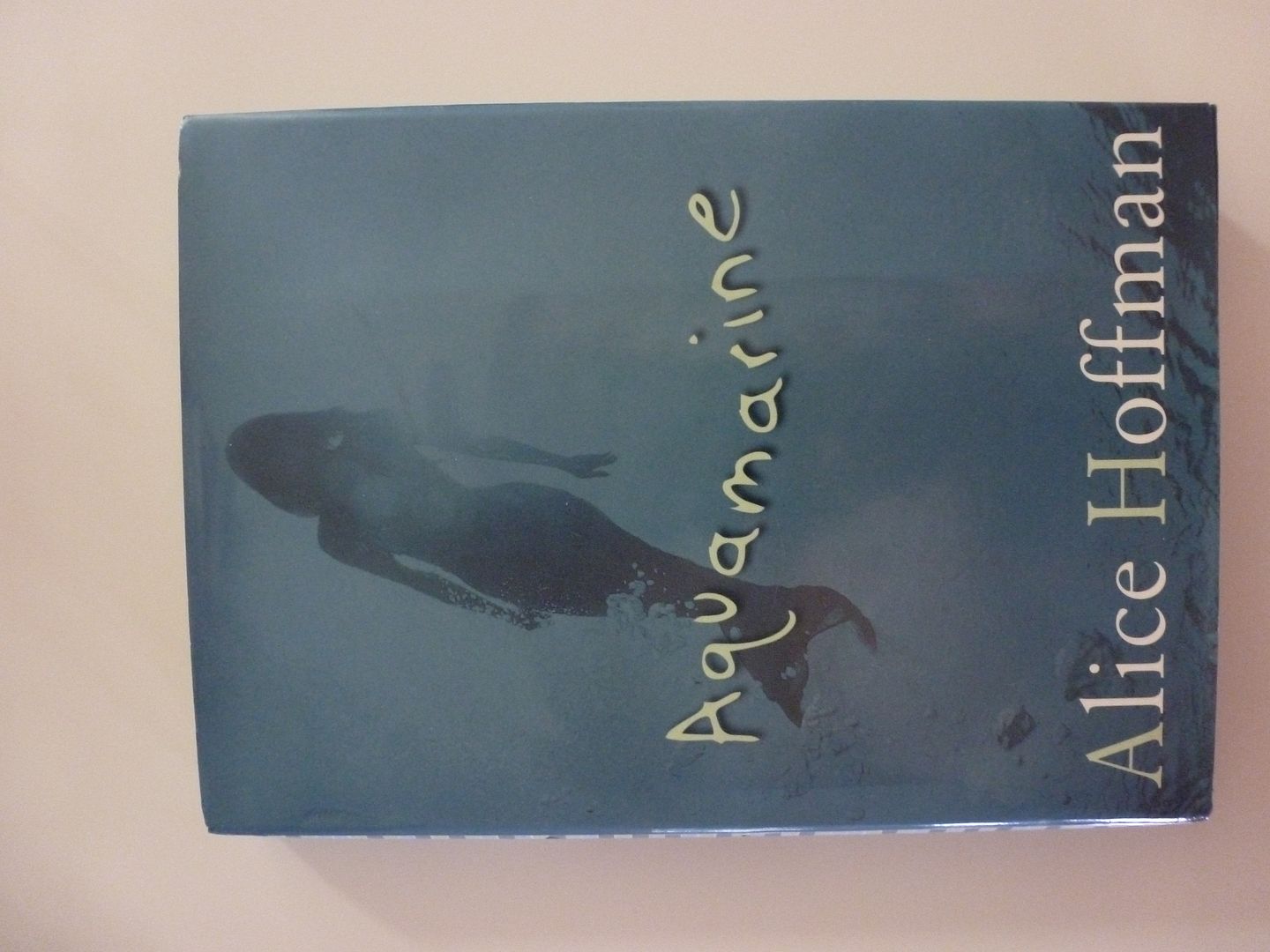 We picked a gallon of blueberries, and lucky for us Blueberry Havens had several blueberry recipe cards they shared with us! I baked a blueberry crisp, and everyone liked it!
LOL someone got into it before I could take a photo!
Blueberry Crisp
Ingredients:
4 cups blueberries
3 T all-purpose flour
2 T sugar
2 t lemon juice
vegetable cooking spray
1/2 c uncooked oats
1/3 c all-purpose flour
1/3 c firmly packed brown sugar
1 t ground cinnamon
3 t margarine
Procedure:
Dredge blueberries in 3 T four in a medium bowl. Stir in sugar and lemon juice. Spoon mixture in an 8-inch square baking dish coated in cooking spray. Combine oats, 1/3 cup flour, brown sugar, and cinnamon in a small bowl. Cut in margarine with a pastry blender until mixture resembles coarse meal. Sprinkle topping over blueberry mixture. Bake at 350 degrees for 30 minutes or until lightly browned. Serve warm.
Have you done something unique this weekend?
Linking to:
Simple Sunday
Beautiful Sunday
Until next time...
Blessings!
Ricki Jill