Happy Thursday, My Lovelies!
Today I'm sharing a very inspirational book:
The Fight to Flourish
by
Jennie Lusko
.
According to Goodreads:
How do you live a full life? Perhaps the better question is, how do you really live when life throws you sucker punches, when you face obstacles that seem to snuff out your faith, when you lose something or someone precious to you? In The Fight to Flourish, Jennie Lusko encourages women to suit up and thrive, not just in the dailies of monotony and routine but even in the most desolate of places. Using the backdrop of her second-born daughter Lenya's passing into heaven five days before Christmas in 2012, Jennie invites readers to embrace whatever destination they've landed. She teaches how, through the good and the bad, they can learn to grow, be strong, draw near to God, and be a blessing to others. It is in this sacred space of pain and promise that women can begin to flourish.
One of many important biblical truths shared in The Fight to Flourish, from the chapter entitled, "The Silent Treatment."
My Review
The week I read this book, I couldn't help but notice how Jennie Lusko's story and her biblical references were dovetailing nicely with my current Bible study on faith:
"The righteous person may have many troubles, but the Lord delivers him from them all." Psalm 34:19
"So do not be afraid, for I am with you. Do not be dismayed, for I am your God. I will strengthen you and help you; I will uphold you with my righteous right hand." Isaiah 41:10
"I have told you these things, so that in me you may have peace. In this world you will have trouble. But take heart! I have overcome the world." John 16:33
If you guessed that I have been studying the chapter about when faith is hard, then you are correct. Faith is never easy in this world, and there are times when it seems impossible to believe in a divine God who always has your best interests at heart. However, He is always with us, and his love for us never changes. Jennie reminds us early in her book that since God exists out of time, he is also in the past with us, comforting us still in our darkest moments.
In The Fight to Flourish, Jennie shares how to not only survive the heartbreaking times, but how to flourish. I feel like I know Jennie now, and I enjoyed how she uses boxing analogies to make a point. I also appreciated how she bravely shares excerpts from her journal. These entries are so raw: They will break your heart! And yet I can see God's grace and love for Jennie as she struggles with the loss of her daughter as well as the mundane, everyday aggravations, like getting four children ready for the day and out the door.
Each chapter offers insight into how to depend on God (and his fighting for you) in order to flourish. Of the seventeen chapters, my favorites are: "Born to Shine," "You Can't Hug a Porcupine," and "Stir Up the Sweetness." In "Stir Up the Sweetness," Jennie shares her struggle with how her face reveals what she's thinking. I, too, have an easily readable face, and although it might briefly reflect my thoughts, it isn't a reflection of my heart. Jennie encourages us to cultivate kind eyes: "This happens on the inside. It's a heart issue. Kind eyes get their running start from the soul."
If we are to have kind eyes towards others, we need to first look to the One who looks at us this way. This is where sweetness begins...[Before we were saved] Forgiveness was our biggest need because sin was our biggest problem. If we can fully receive God's forgiveness, then forgiveness will flow from us, and from that well we will be kind and tenderhearted to those around us.
Stirring up the sweetness through kindness by making people feel welcomed, invited, loved, and appreciated helps those around us flourish. Clearly this book isn't just for people who have suffered incredible loss: It's for anyone who wants to live a more fruitful, meaningful life, and encourage others to do the same.
Disclosure:
I received a copy of the book from the publisher via
TLC Book Tours
in exchange for a fair and honest review. Thank you!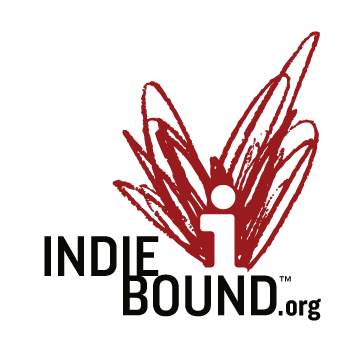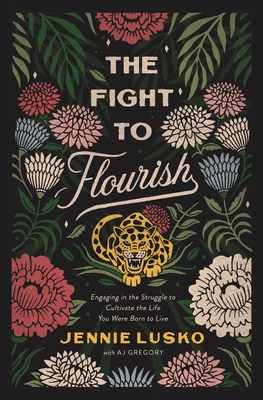 Above is an IndieBound affiliate link for purchasing the book.
Until next time...
Happy reading!
Ricki Jill