We replaced our crappy granite (finally after 9 years) and we couldn't be happier. We decided to install a Viatera product in the Cortina pattern. It looks like marble, but it will not absorb anything or stain, and you never have to put a sealer on it. It will not take heat well, so we had to find our cast iron trivets we used in another home to protect the countertops. The breakfast bar is a different material. We decided on a distressed walnut, and both countertops have an ogee edge. Sorry, but this is a long post!
Here is our kitchen:
The following photos were taken in the morning with the sunlight streaming through:
I even like the backsplash better now. The travertine has white and gray in it that looks nice with the Viatera.
Thank heavens it's DONE! YAY!!!
If you have any questions, please email me or leave a comment.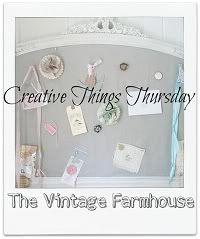 Until next time...
Blessings!
Ricki Jill